A note on some soul searching: While I always strive to be on the side of cultural appreciation and not cultural appropriation, it has come to my awareness that my business name is in need of an update. Abhaya in the Pali Canon can be translated as 'Fearlessness.' It is a mudra (hand gesture) meaning that you come in peace and friendship. Abhaya mudra is also the hand gesture the Buddha is said to have made immediately after enlightenment that signifies he had successfully dispelled fear. He now had crystal clear certainty and was no longer plagued by doubt.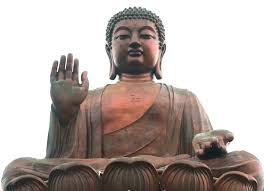 Now, I am questioning many things about my use of this word as my business name. I have practiced with the concept of abhaya for about a decade, and joyously keep uncovering ways this concept teaches me. Do I need to have it as a business name, though? Probably not. Do, I love having it as a reminder that my work is not just a job, but also a calling? Absolutely. I think it is very important for these discussions to take place, and for us to ask ourselves honestly what our intentions are when using another culture's words.
So, I ask for patience.
I am continuing to ask myself these questions, and simultaneously scouring the English language for a word that resonates with me strongly enough to use as a way to encompass what I feel to be my life's purpose. It will eventually happen, and I thank you for your insight, wisdom, and patience. And, if a word immediately springs to mind that you think describes my work, I would love to hear it!
, Sarah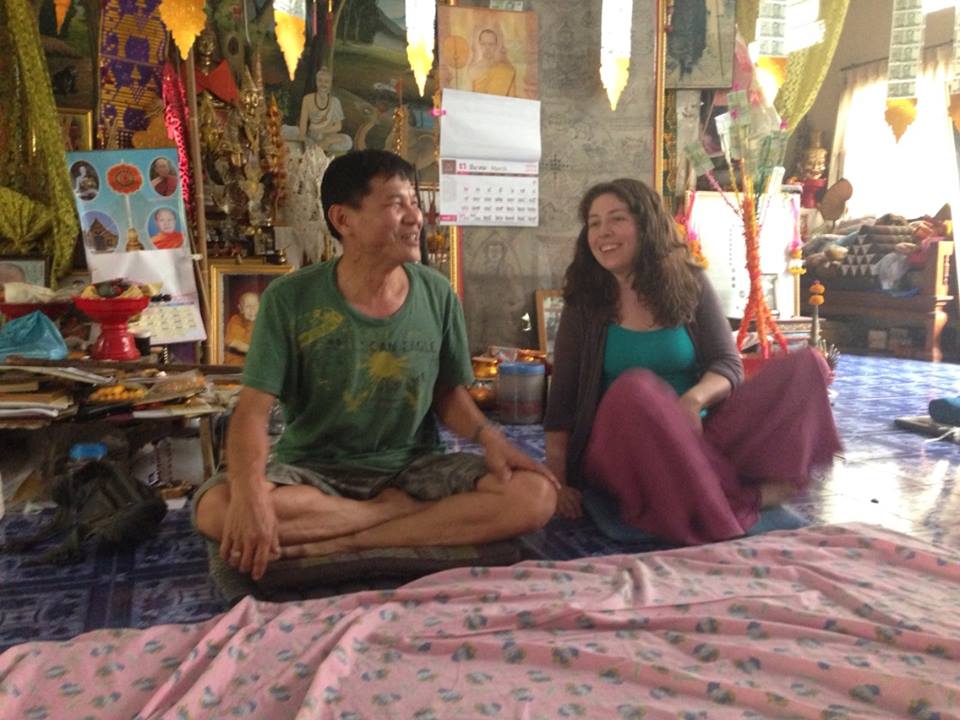 Sarah and Thai massage teacher, Pichet, in Chiang Mai, Thailand 2014
Real and positive change is possible!
Many people look for massage therapy to help manage stress, reduce chronic pain, recover from injuries and to increase self awareness.
Sarah's practice is grounded in her belief that you have the inner ability to heal yourself, given the right combination of external support and stimulation of your own inner resources.
Your needs will be carefully reviewed, and an individually specific treatment plan will be created for you. This treatment plan may include a combination of approaches.