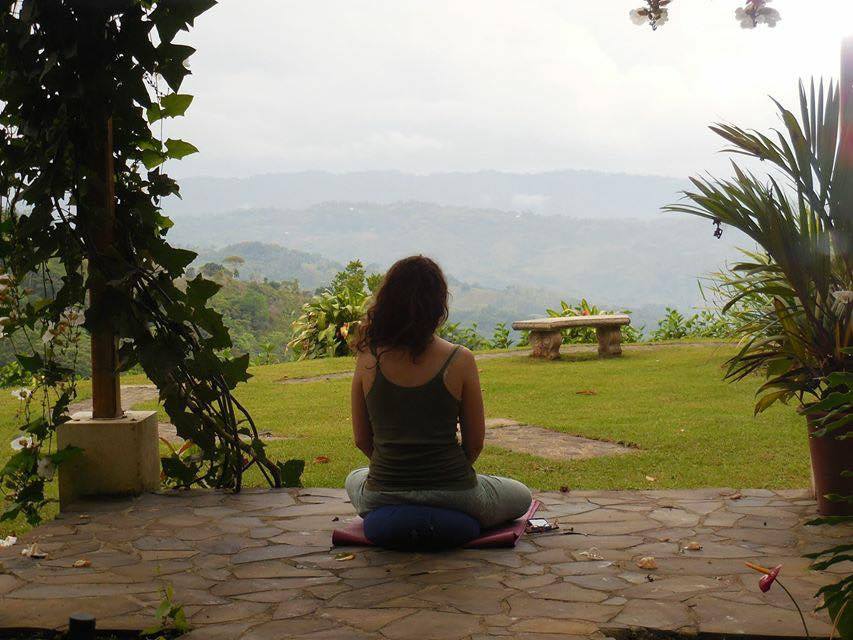 Bodywork and Massage
~Thai~Shiatsu~Chi nei tsang~
Prenatal~Postpartum
Oncology~Myofascial~Reflexology
Sarah is skilled at the above styles of bodywork on either the table or mat. While Thai and Shiatsu will take place on a mat unless otherwise requested, all other styles will be on a massage table.
60 min ~ $105
90 min ~ $150
120 min ~ $205
Thirty minute appointments available upon request, and for all oncology massage clients. Appointments of 120 minutes in length are limited to clinical and Thai massage styles, and may not be appropriate for some clients. Sliding scale is available for oncology massage clients, and pre-existing clients experiencing job loss or financial/medical crisis who are in need of serious bodywork. This is evaluated on a case by case basis and is always a mutual agreement set forth with a beginning and end date.
Tipping is appropriate in spa settings, and all locations where a therapist is sometimes getting as little as 20% face value of the service. However, I set my prices so that I can make a living, have a beautiful office, and continue to advance my education to better serve my clients and myself. Never feel compelled to tip me, and please do not be offended if I refuse. If you insist, I will accept and put all tip money toward working with those who need bodywork/massage, but cannot afford it.
Yoga Classes and Private Instruction
Yoga classes are usually a four week series for either $80 for all four classes, or $22 drop in rate.
Special workshops may will vary in cost depending on various factors.
Private instruction or instruction for two persons at the same time is $95 for about an hour.
Yoga classes for corporate, workplace, or special groups is available. Please contact me directly for pricing.
Meditation
One on one meditation sessions are about 45-60 minutes in length and include discussion time, preparation exercises, and seated, standing, or walking meditation. What you would like to work on helps design the session. My main goal is to help complete beginners set up a daily practice, and to incorporate mantra and mudra when appropriate.
If you are seeking religious or spiritual guidance, I suggest seeking out a teacher other than myself. My passion is working with complete beginners and experienced practitioners in need of periodic support.
I am always happy to connect with any other professionals you are currently working with--psychotherapists, yoga instructors, shamans, acupuncturists, massage therapists, etc. While not required, this can help fill in a picture and give us a direction if you feel it to be necessary.
Meditation session: By Donation
On Site Massage Therapy
*By referral only*
60 min ~ $200
90 min ~ $250
120 min ~ $300
*** On-site massage therapy is more expensive due to the travel time, set up/break down time, and the added effort involved in bringing a massage table/equipment/sheets/oil/music to the client. Additional fees may apply depending on your location and parking arrangement. Special pricing may be available for on site massage therapy when clients supply their own massage table and linens, or if a client is physically unable to leave their home.
The above fees apply to table or mat for in home or singular sessions.
Event massage is $120 per hour for table, mat, or chair with a 2 hour minimum booking. ***